[NEWS] Gospel music singerMichelle Williams Lends Support to Women in Guatemala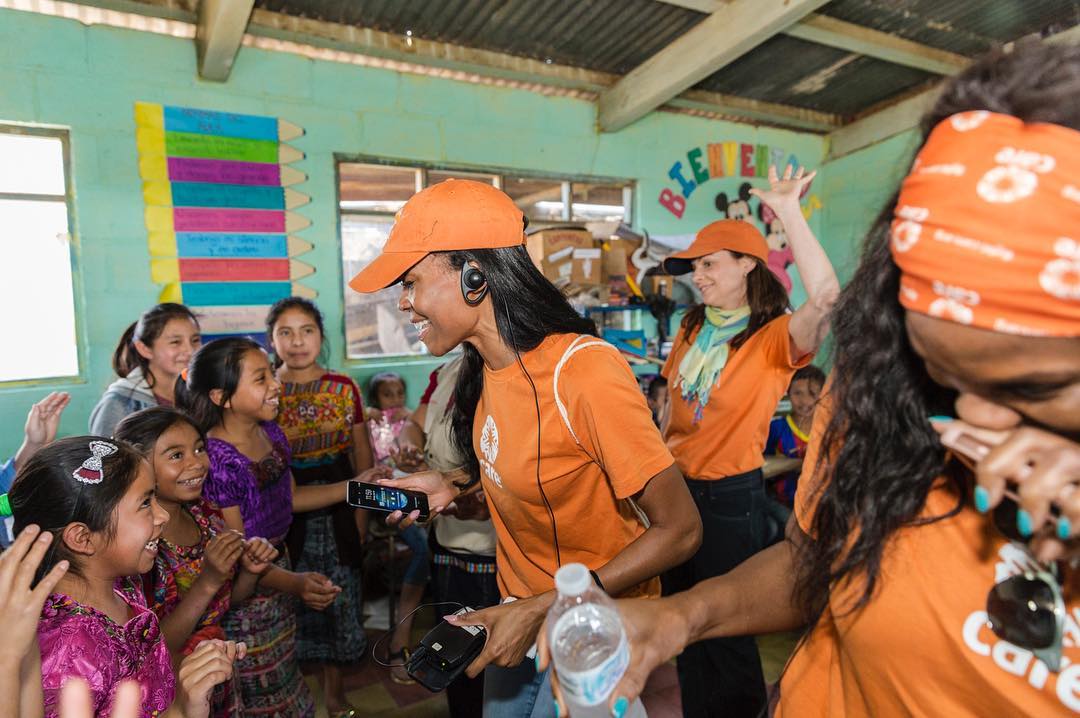 Grammy-Award winning singer
Michelle Williams
has been lending her time and talents to the women of Guatemala, partnering with an Organization called CARE, which fights poverty by empowering girls and women around the world.
In one of her social media posts, Michelle said;
"My heart is still in Guatemala. I traveled there with @CARE and it was one of the most fulfilling things I've ever done in my life. The women pictured here is the sole focus of @CARE in Guatemala"
"We are here to gain an overview of @careorg's work in Guatemala and social, political, and historical context for development and women's empowerment in Guatemala, Michelle Williams wrote on Instagram.
Michelle took the trip with Beyonce's publicist Yvette Noel Schure, who called the trip a journey of faith.
"Traveling with Michelle Williams was a journey of truth, learning and being up close to an open heart that showed so much love. You've got the calling Michelle."