NEWS: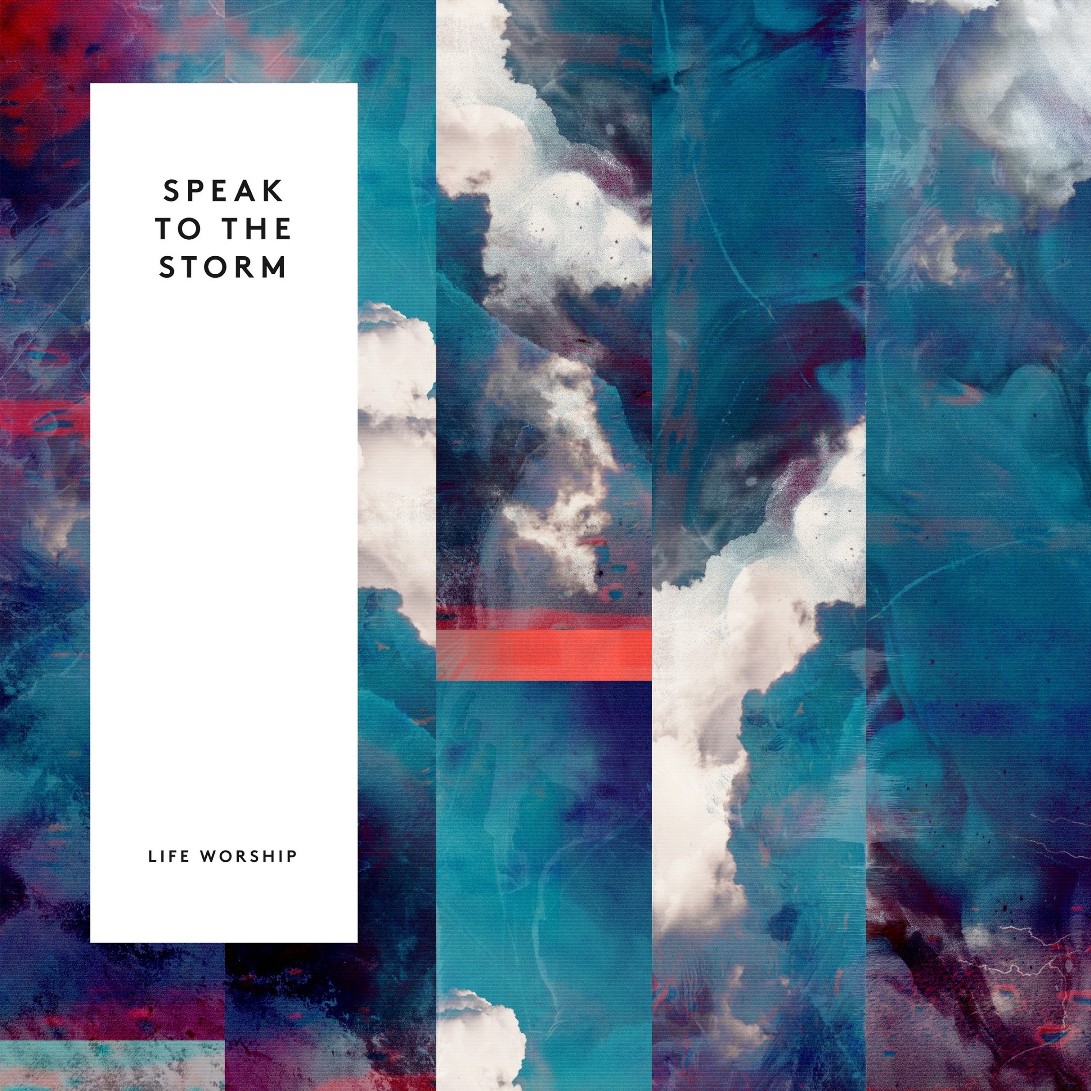 Life Worship release their highly-anticipated brand new live worship album, "Speak to the Storm" via Integrity Music. The new LP is available today for streaming and purchase at all digital outlets.
"
Speak to the Storm" is what we pray and believe every track on this album will help you and others in your world do. The lyrics are hope in times of hopelessness, strength for the struggle, peace for the unknown and the words to fight until the breakthrough comes. We believe there is a song on here for every season, to every soul, especially those who are tired of circumstances and other voices having the volume control in their lives… It's time to advance, look to Jesus, see miracles and 'Speak to your Storm!'

#

speaktothestorm

#
" – Integrity Music via fb
LIFE Worship is a fresh sound of modern worship rising up from the heart of LIFE Church in Bradford, England, one of the most vibrant, thriving churches within the United Kingdom, with sister churches in Leeds, Belfast and Warsaw, Poland. The LIFE worship team is led by Jock James, Matt Hooper, Aaron Baxter, Eby Corydon and Sem Schaap.