Toluwanimee Unveils Debut Album Cover Alongside Campaign Photos!
– Toluwanimee Unveils Cover Art For Debut Album "Go Deeper" + Campaign Photos!
With the eager anticipation for the release of
Toluwanimee
's
"Go Deeper"
album, coming with the concert tagged
"An evening of Worship with Toluwanimee,"
featuring other anointed ministers; the sonorous singer unveils the album cover, alongside campaign photos.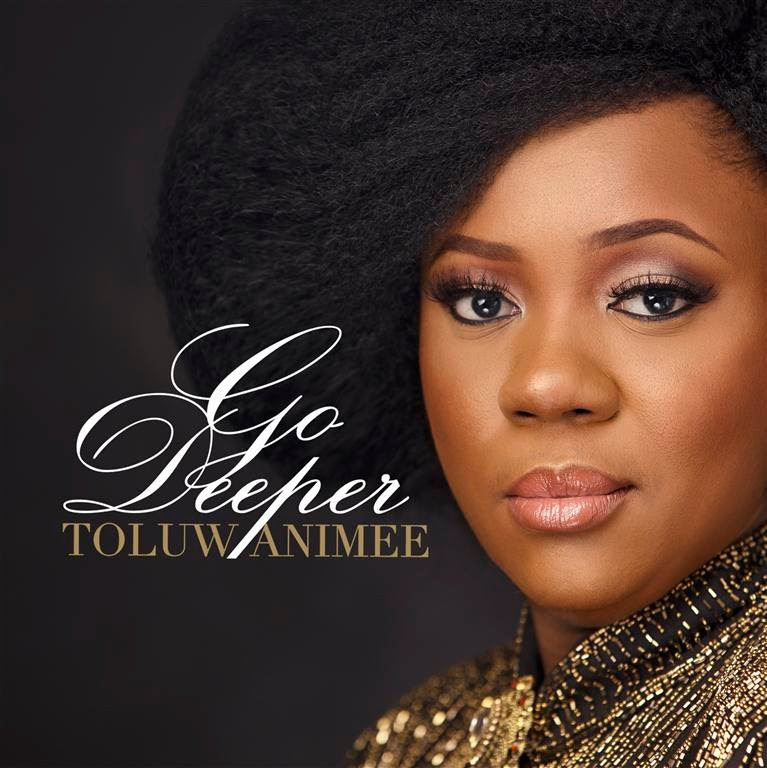 Last month, Toluwanimee initiated the process of the journey towards the album when she released the single
"The Reason,"
while also explaining the brief hiatus that separated the period between the first announcement of the album and the recent, thereby sharing the testimony behind the released single.
Toluwanimee keeps the cover simple but chic. Her style is elegant. The presentation is vibrant, contemporary and intense. It is an appropriate representation of the songs contained in the album, thereby depicting the name of the album –"Go Deeper". Toluwanimee's music is contemporary but with great spiritual depth and she maximizes every medium to pass the message across, including imagery and visuals.
The "Go Deeper" album release concert tagged "An evening of Worship with Toluwanimee," is slated for Easter Monday, April 22nd at the citadel and Towers, House on the Rock, Abuja, by 4pm.
See more pictures below: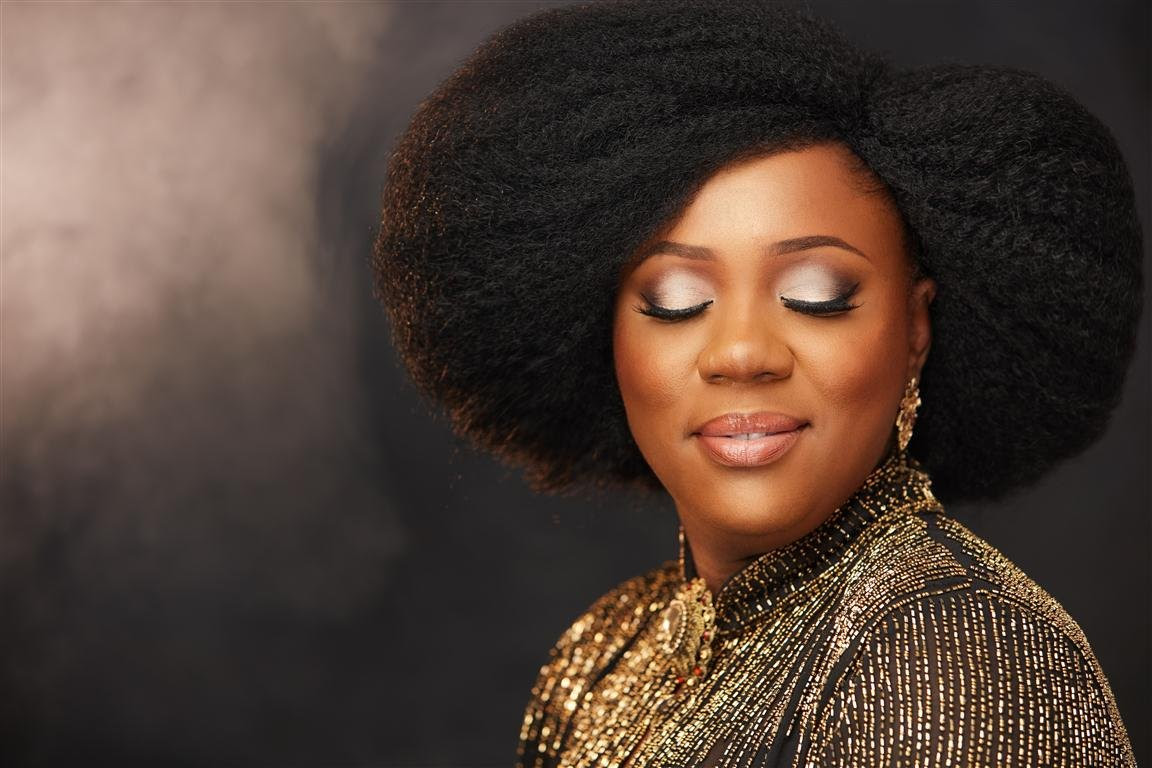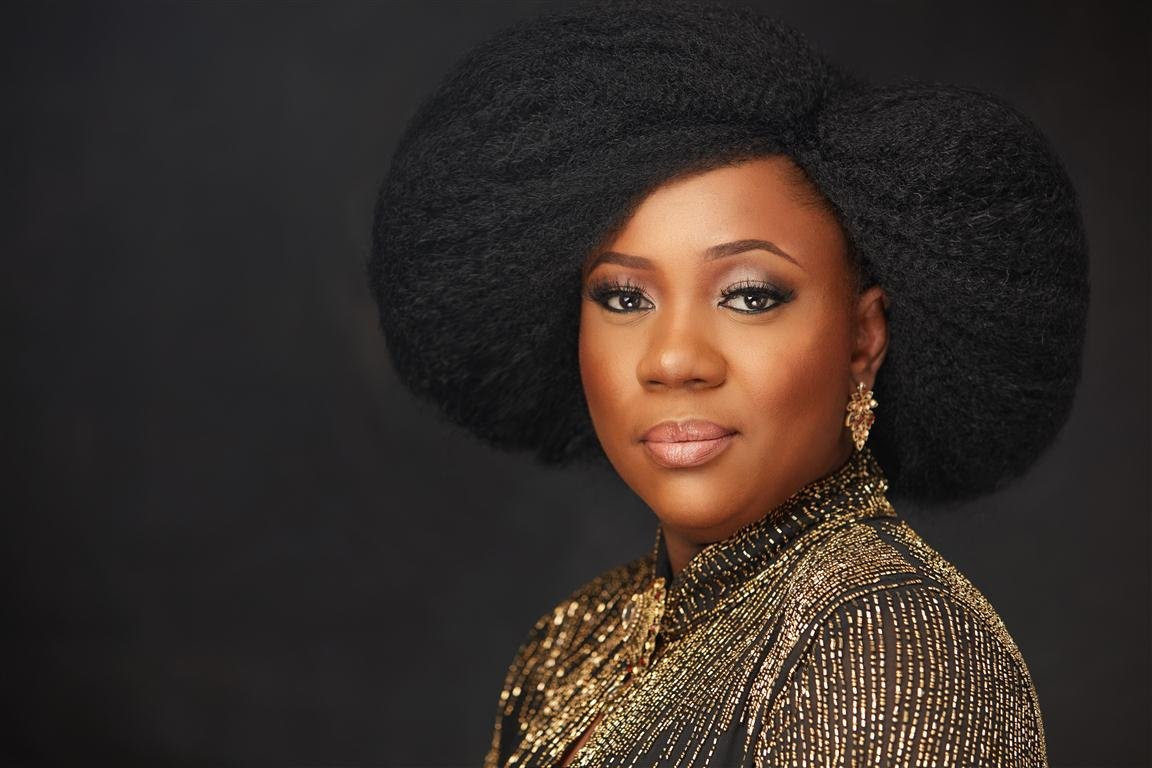 Credits
Cover Art by Justin Foster
Styled by Toluwanimee
Photos by BigH
—
"Prepare your work outside And make it ready for yourself in the field; Afterwards, then, build your house." – Proverbs 24:27